---
About S.F.Heart. When the power of Love overcomes the Love of power the world will know peace...Jimi Hendrix San Francisco Special Art and Poetry Events ...
---
The SIXTIES were an exciting, revolutionary, turbulent time of great social and technological change: assassination, unforgettable fashion, ...Pop culture, music, and snippets of history.
---
Fashion History of the 1960s Mini Skirt. Mary Quant 1966 dress. Many of the fashions of the 1960s existed because of the fabrics.
---
Blotter Art .com :::: Blotter Art - Blotter Acid Art - Psychedelic ...
The Largest Collection of Blotter Art, LSD Blotter Collectibles, and Trippy Psychedelic Art
---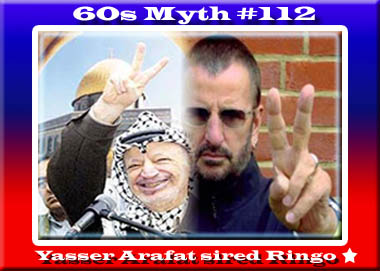 ---
The Beat Page is dedicated to the movement that began in the early 1950's with a small and tightly connected group of young writers who demonstrated a care-free, often reckless and unquestionably fresh approach to literature as well as a demonstrative social stance toward what was sometimes referred to as "The Establishment".
---
Welcome to Hippy.com. AN ANTI-WAR FREE SPEECH SITE Speak your mind here, without fear. Please Support This Site! - Rate this Site! ...
---
Rock Music Memorabilia, Authentic Autographs & Just Plain Kool Stuff...Music Memorabilia, Autographs, Signed Guitars, Signed Photos, Concert Posters, Autographed Albums, Tour Programs, Vintage Tickets, Backstage Passes, Guitar Picks
---
Audio From the 'Acid Tests'
Track 1: A Tarnished Galahad
Track 2: A Mexican Story
Track 3: Stage Chaos
(Click control to advance to the next Track)

---